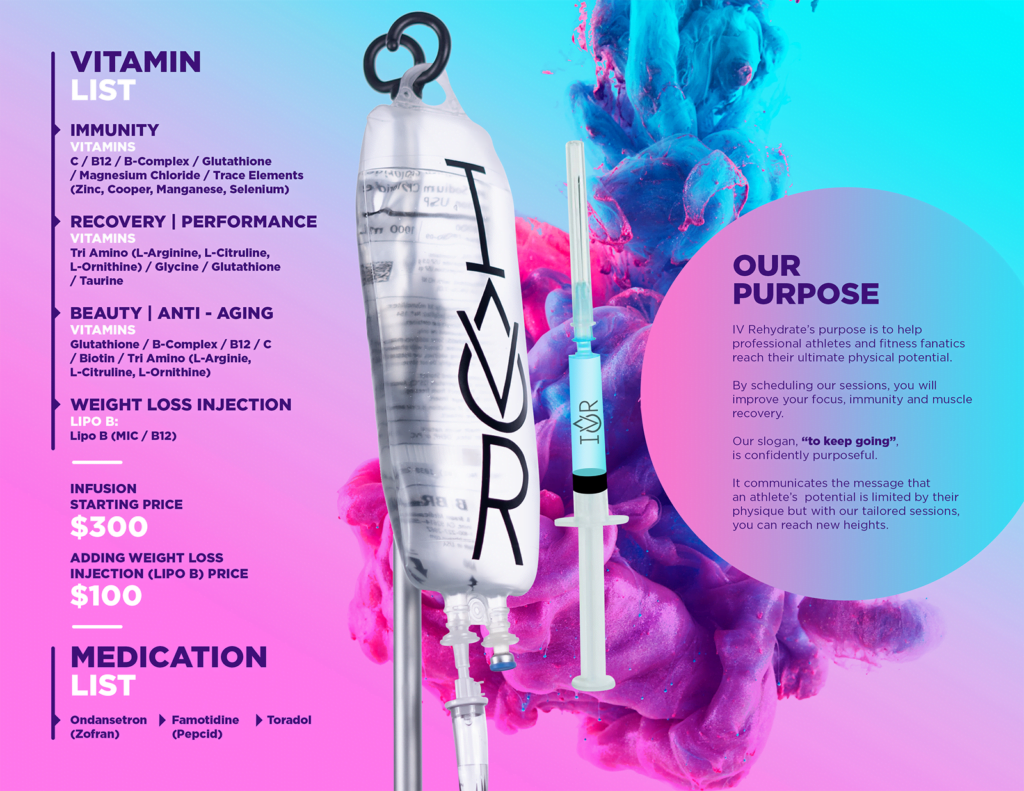 Feel Your Best.
See how IV therapy can work for you.
---
---
Not Just Another Average Hydration Company.
Our team at IV Rehydrate includes a diverse set of experienced medical professionals. We offer a robust blend of practical skills, medical knowledge, and a sincere commitment to your health.
Our high-quality medical equipment and products reflects our complete dedication to excellence. Remember: as a mobile service, we bring you the best personnel and equipment to your doorstep.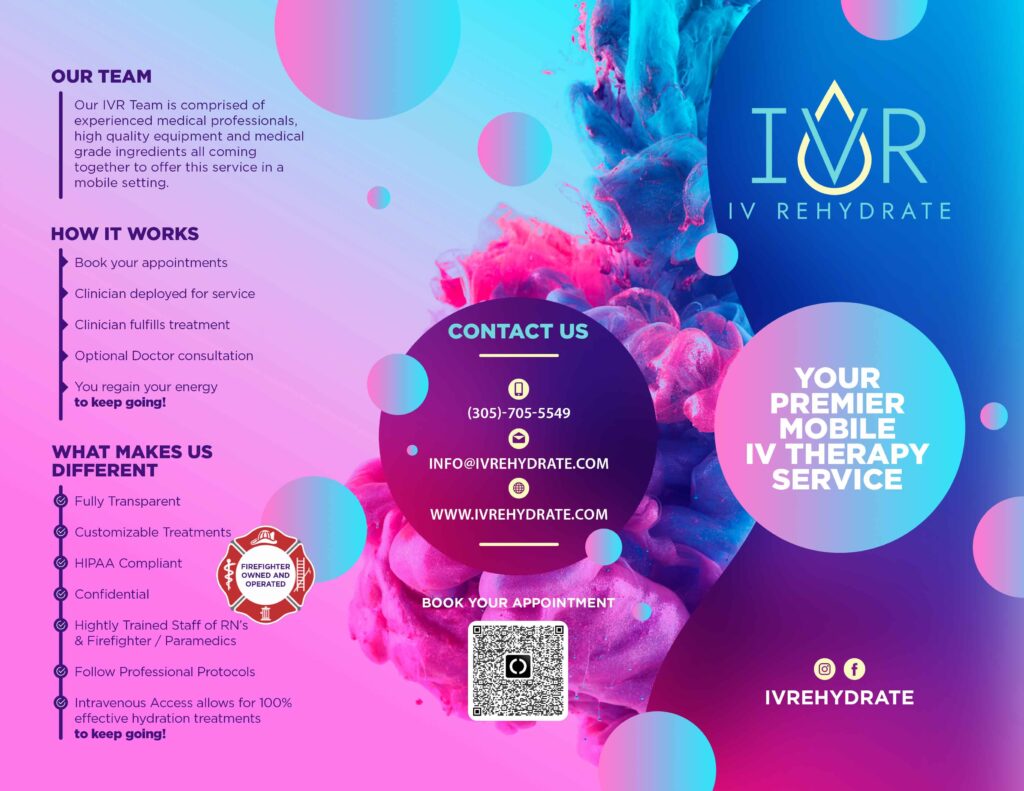 ---
---
How It Works.
A few simple steps and you're all set!
---
Book
Easily book an appointment that works with your schedule through our online booking system.
Intake
Fill out our intake form to confirm your booking and we will make suggestions based on your current health status.
Relax
We'll do the rest. You'll hear from us promptly to finalize up the details and we'll see you for your treatment soon!